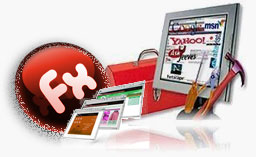 It is an unquestionable fact that every business firm and organization in today's world wants to establish its web presence. With the need for more and flexibility in creating websites and web applications, Flex Web Development has emerged as a potent tool.
Flex is an open source software for development of interactive and flexible web applications that can be deployed on all the browsers and operating systems.
Benefits Of Flex Web Development
Anjuinfotech.com, a reputed Flex Development Company in Delhi, is engaged in providing end-to-end solutions for Flex Application Development. Flex Web Development has emerged as a preferred choice by the developers and end users. Our services are empowered by talented Flex Developers who are competent enough to develop highly interactive, dynamic, secured, and cost effective Flex Based Applications.
Our Services Include: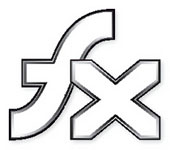 Why Anjuinfotech.com For Flex Web Development?
Anjuinfotech, with years of rich experience and industrial expertise is placed among leading Flex Web Development companies in India. We are fully committed on creating Flex web applications that distinguish you among the crowd and help to streamline your business activities. Our Flex-based services are meant to not only retain the existing user base but also add more to the list.